Entangled Teen's Urban vs. Epic Fantasy Week: The Final Day
Welcome back! All week other bloggers and I have been sharing posts for Entangled Teen's Urban vs. Epic Fantasy Week Battle. You've heard why their #TeamUrban Authors love Urban Fantasy and their #TeamEpic Authors love Epic Fantasy and now it's my turn. As I've mentioned I love them both, but if I really had to pick one I guess I'd say I'm...
Yes, yes I finally admit it... I'm #TeamEpic all the way!
Why I'm Team Epic (High) Fantasy:
* It's like stepping into a fairy tale. Or a medieval alternate universe where the female leads where these awesome dresses but are still fierce and can kick ass with a weapon.
* Our world doesn't exist or is greatly distorted from its' true self so that rules and history are rewritten or don't exist. In their place are rich worlds filled with magickal creatures.
* There's magick and mythical creatures and being different makes you important.
My Top 5 Favorite YA High Fantasy Novels:
1. A Court of Mist and Fury by Sarah J. Maas
2. The Great Hunt by Wendy Higgins
3. Ever the Hunted by Erin Summerill
4. The Bone Witch by Rin Chupeco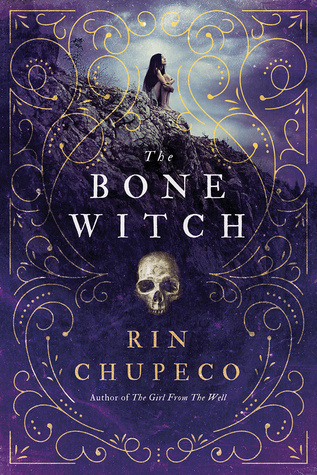 5. Empire of Storms by Sarah J. Maas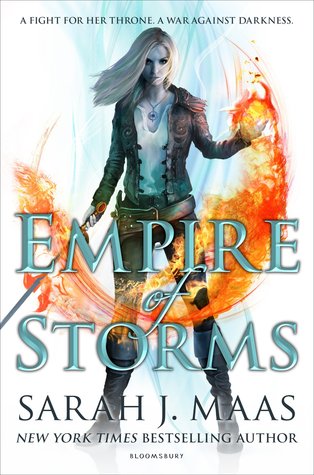 1. Rayce is a sexy, frustratingly hot-and-cold love interest for Rose.
2. I love the idea of "The Garden" Burlesque Troupe. That's definitely not something I've seen in a fantasy novel before.
3. It kind of reminds me of a strange combination of Rebel of the Sands and Water for Elephants... but don't ask me why.
4. I think I've figured out Rose's secret but the little hints leading up to when the reader will (hopefully) find out is keeping me hooked.
5. I love the supporting characters: Oren, Arlo, and Marin.
You definitely should check it out! Garden of Thorns comes out Monday, March 6th, 2017!
Last chance to enter the Giveaway!