This Saturday I'm sitting inside avoiding the rain, heat, and humidity to share this week's #BookTag Saturday post. This week I'm tackling...
1.

T

he beginning of your trip you walk into a bookstore and you instantly feel happy:
Name a book that has the perfect beginning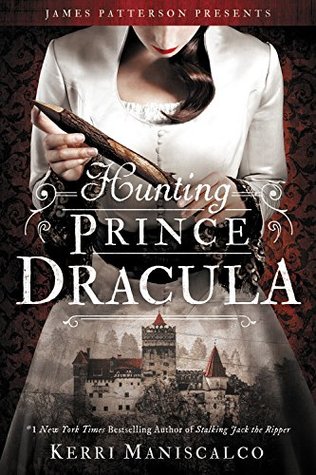 Hunting Prince Dracula by Kerri Maniscalco. This book grabbed me by the front of my shirt and held onto me from the first sentence

.
2. That sad moment when they don't have the book you were looking for:
Name a book that made you bawl your eyes out
Just an Illusion: EP by D. Kelly. Bring tissues! Bring chocolate! Bring vodka! You're going to need it!
3. That moment you're just looking around and find a random book that just speaks to you:
Name a hidden gem
Trust by Kylie Scott - such a fantastic book! I can't gush about it enough!
4. That moment you finally find the book that you were looking for:
Name a book that you've waited months and months for to be released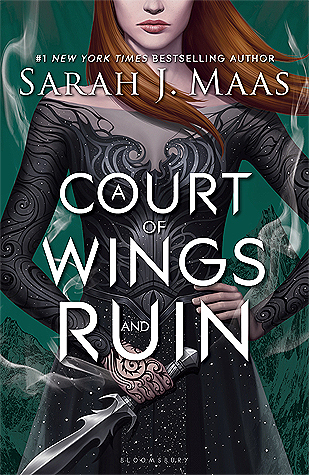 A Court of Wings and Ruin by Sarah J. Maas - not sure I've anticipated a book that much EVER!
5. That moment you see a book with a gorgeous cover and you just have to have it:
Name a book you bought purely because of it's cover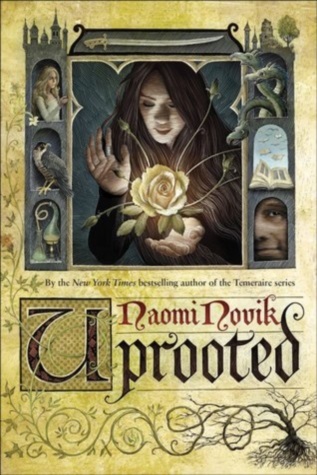 Uprooted by Naomi Norvik - Plus I needed more yellow books for my Bookstagram!
6. That moment you have to pay a lot of money for your books but still feel very happy you finally have them:
Name a book that made you suffer, but you were still happy about it
Paper Princess by Erin Watt - plus Broken Prince & Twisted Palace. They're not kidding when the book says "these Royals will ruin you!"
7. Walking out of the bookstore feeling super happy and excited:
Name a book with the perfect ending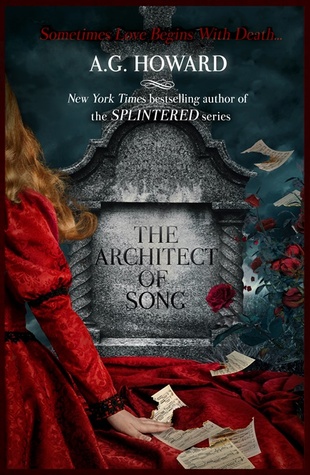 The Architect of Song by A. G. Howard - I like how it all came together!